We are a Czech manufacturer of central lubrication systems, lubrication technology, hydraulics and special systems for rail vehicles. 
For rail transport we produce:
sanding systems
wheel flange lubrication systems
system for railhead conditioning
stationary track lubricators for rail curves and rail heads.
Customized solutions are our key strength. Product development focuses on standard solutions that allow a wide range of modifications according to specific technical specifications with low project preparation costs. We offer consultation, advice processing of variants of individual systems according to customer requirements. We also develop and produce technically unique pieces and single-piece deliveries that are designed based on defining the utility and functional parameters of the equipment.
We provide installation, assembly and commissioning directly at the customer's site. Our after-sales services include after-sales service, preventive maintenance, spare parts supply and consulting.
We supply our products to many countries in the European Union and beyond. We have established subsidiaries in Poland and Slovakia. In many countries, we work with long-standing business partners who can supply you with our products as well as maintenance and after-sales services. You will find our products and partners in France, Germany, Denmark, the Netherlands, Romania, Hungary, Austria, Lithuania and Slovenia; outside the EU in the markets of Russia, Ukraine, Turkey, China, South Africa and India.
The quality of our products is key to us, which is why we regularly invest in technical equipment and modern technologies. We have implemented a quality management system according to ISO 9001:2015 in the company and we also hold an environmental management system certification according to ISO 14001:2015. Other certified processes of our company include welding with CL1 level certification according to EN 15085-2:2008. Our products for rail transport are certified in accordance with TSI.
An active approach to innovation in development and production guarantees the high standard of our products and services.
We employ 80 workers on 2,170 m2 of production, storage and administrative space.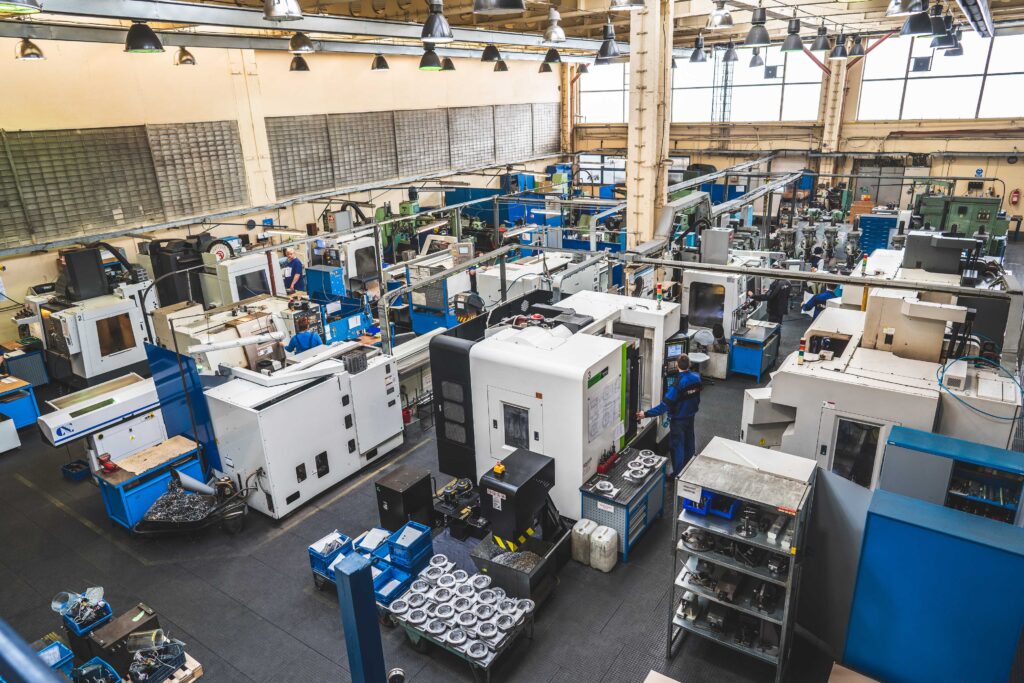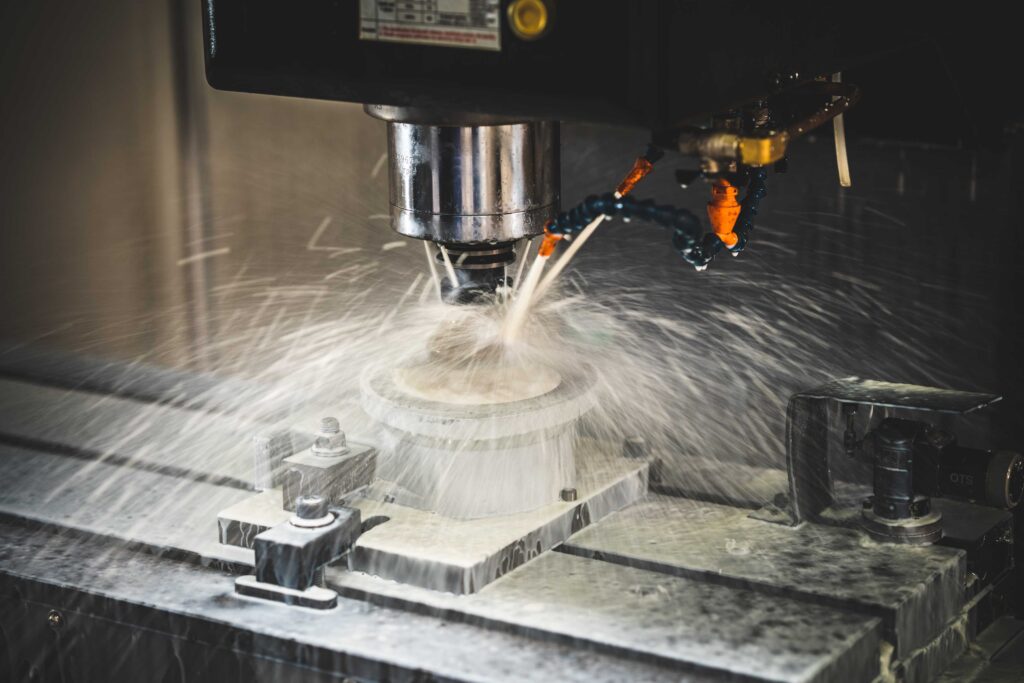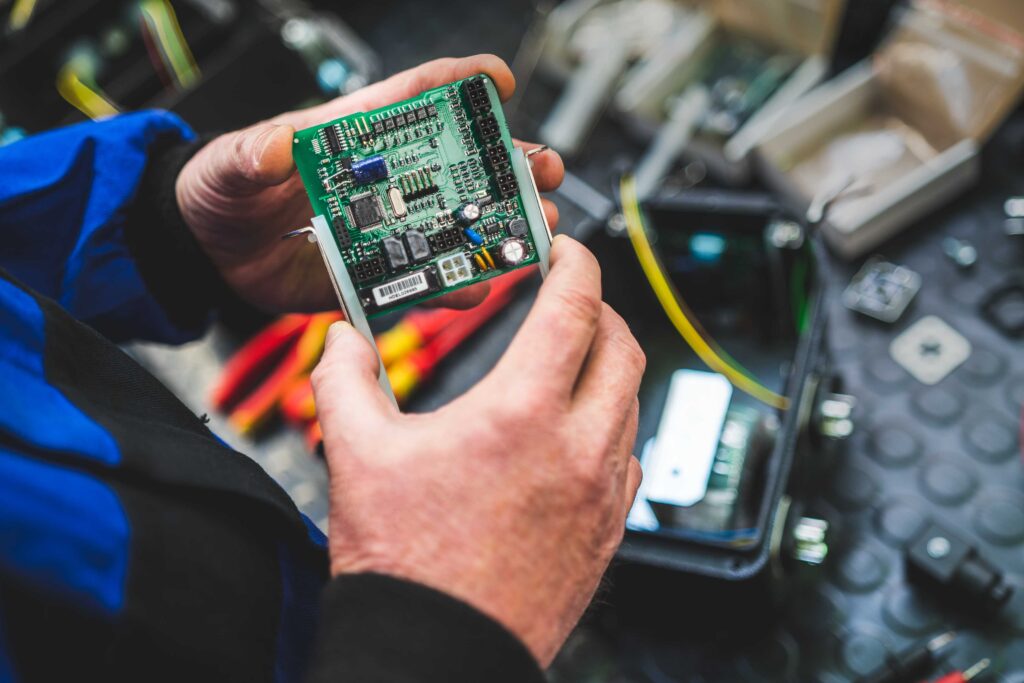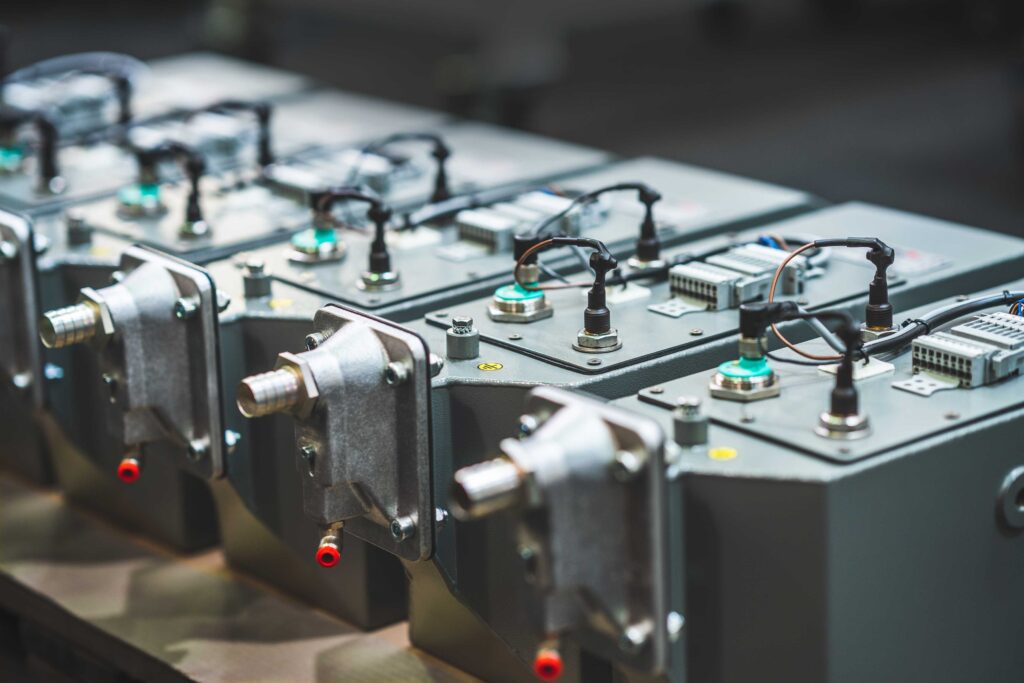 Tradition and 80 years of experience
Modern equipment and production technology
Flexibility in system modifications
Development of systems according to customer requirements
Installation and assembly at the customer's site
Service, maintenance, spare parts