INTERNATIONAL RAILWAY FAIR – TRAKO 2021
Dear Business Partners, 
TRIBOTEC will participate in the International Railway Fair TRAKO 2021, held in Gdansk, Poland, on 21–24 September 2021. Our company and its employees would like to invite you to our stand No. 46 located in Hall B, where we will be happy to introduce you to our offer and new products in the range of flange lubrication (WFL), top-of-rail lubrication (TOR), stationary rail lubricators and sandblasting systems.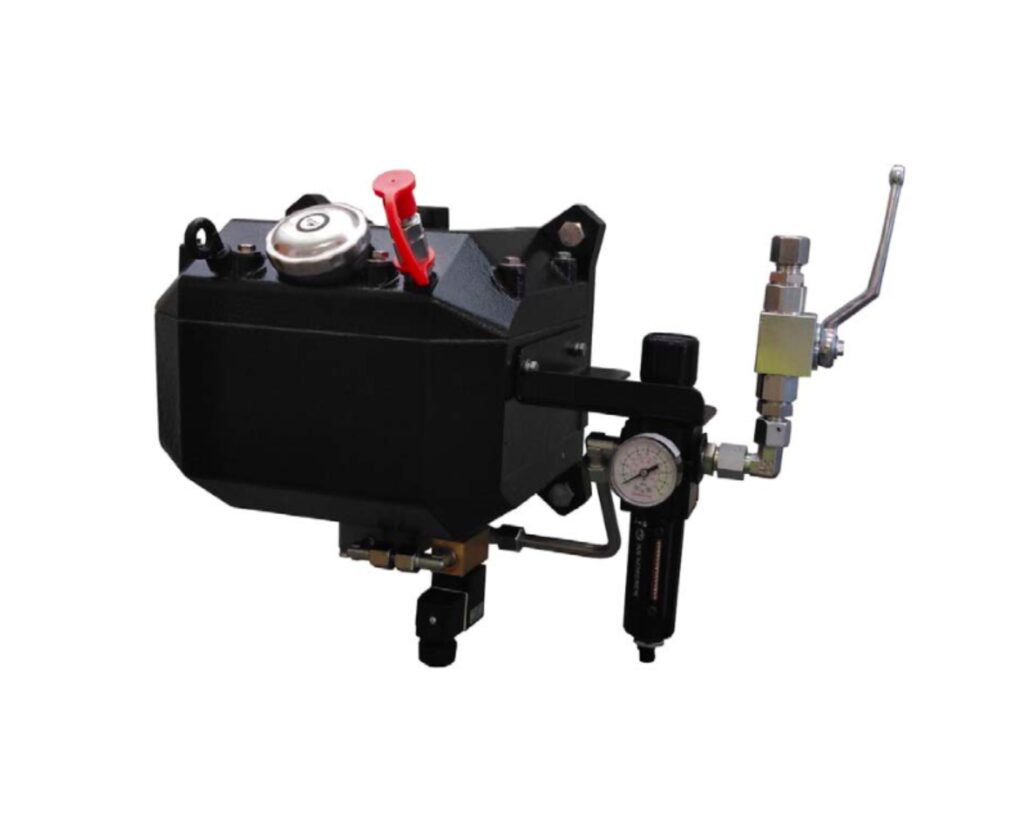 OK-02-F LUBRICATION OF FLANGES FOR LOCOMOTIVES AND TRAIN UNITS
The flange lubrication system OK-02-F for the rolling stock, locomotives and train units has been innovated in the context of customer requirements and design trends of modern rolling stock. The system is characterized by mechanical resistance and reliability even in the most demanding operating conditions. It is designed for direct installation on the bogies of rolling stock of all types. As always, Tribotec offers a number of variants and levels of product equipment, fully covering the competition's offer. Of course, the product meets all required railway standards and is approved by the Rail Authority.